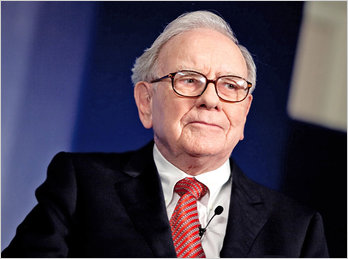 Like many, I was a little surprised by the initial under-reaction of Warren Buffett's response to the David Sokol resignation.  In case you missed the full story, Sokol personally bought a boatload of shares of a company that he soon recommended get acquired by Berkshire Hathaway. 
Buffett responded with a rather vanilla quote in the initial press release:  "Neither Dave nor I feel his Lubrizol purchases were in any way unlawful."  
Quite a flaccid response from the man who once reportedly opined: "Lose money for the firm and I will be understanding; lose a shred of reputation for the firm, and I will be ruthless."
However, rather than rush to WordPress with a damning blog post, I decided to wait until more facts were made public.  On Monday, an article by Andrew Ross Sorkin restored some of my faith in the Oracle of Omaha.